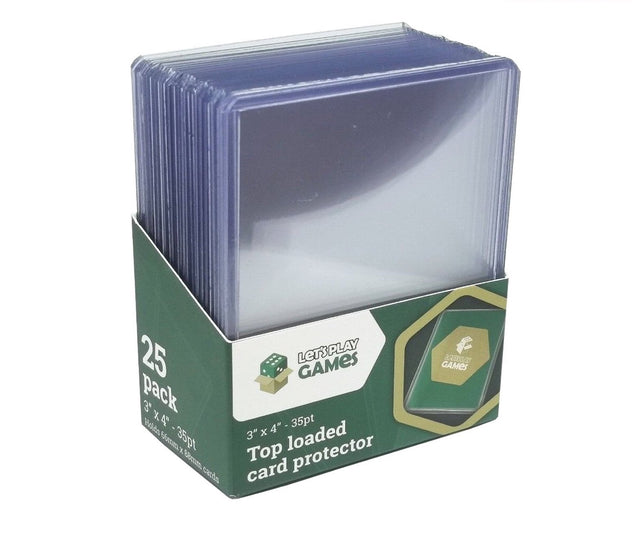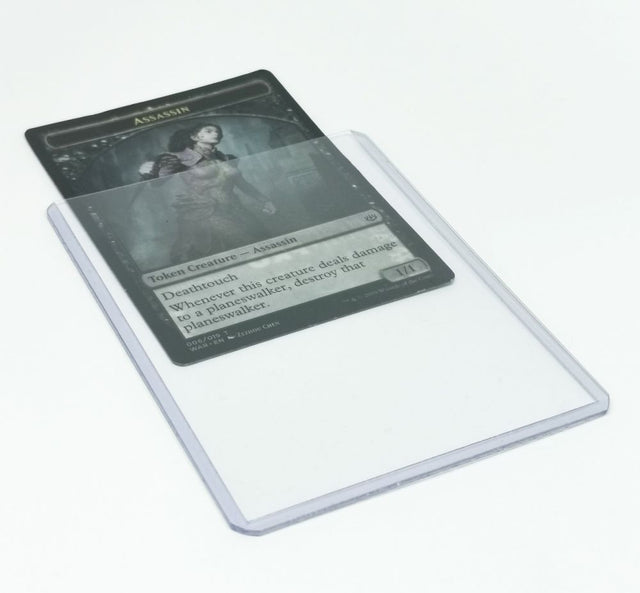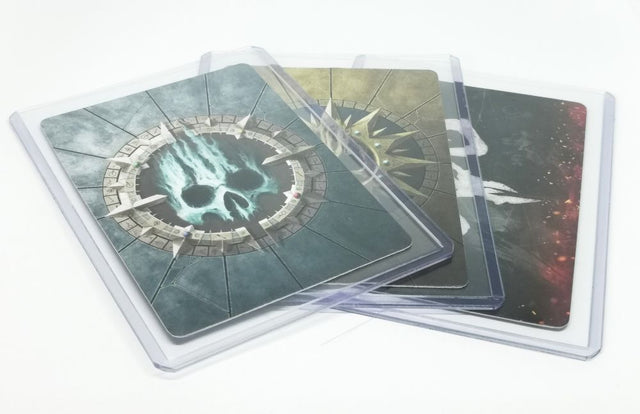 Top Loader Card Protector 3"x4" (35pt)
Protectors: Top Loader Card Protector - TCG Protectors - Core Range
It's Sleek. Overall It's The Best Bang For Your Buck On The Market. New Zealand's Largest Pop Vinyl Protector Company. For The Collectors.
Pop Guardian NZ specialises in bringing New Zealand Collectors the greatest protectors on the market. Through our own designs, and through suppliers we are bringing in an ELITE range of protectors which is the representation of our mission to innovate and protect your beloved collection.
Protect. Store. Display. 
This holder features an easy, one step action to access your card. A tab on the top of each side that allows you to use a quarter or your fingernails to open the holder up easily. These holders also feature recessed, arrowhead corners so nothing can touch the fragile corners of your card.
The Specifications. It's What Matters.
Protect, Store, Display - made to hold 35pt trading cards. 
Keep Them Safe - keeping your collection safe, made to store your valuable trading cards.
 Made To Fit - This item is made to fit 66mm x 88mm Trading Cards. 
Authentic Pop Guardian NZ Seal Of Approval - The gold standard. Includes the Pop Guardian NZ 100% Satisfaction Guarantee. Any issues with the product? We've got you taken care of! Don't love them? We'll buy them back! 7-Day Money back guarantee.* 
Please note all Trading Cards do not fit in this protector. Please check the measurements of your item before purchasing.
* Money back guarantee is only if the items are in resalable condition. We do however accept that one of our protectors may be unwrapped due to testing.