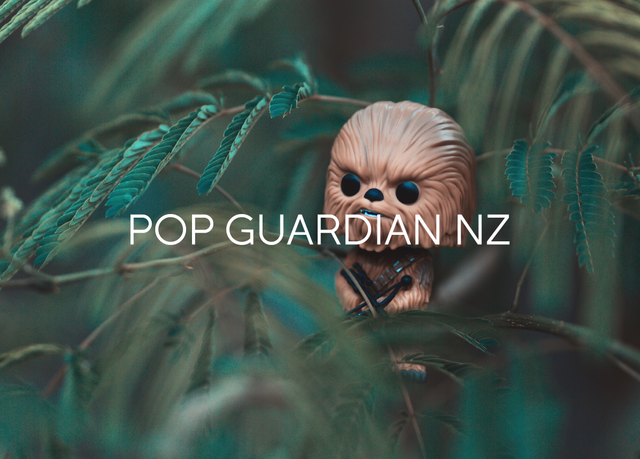 Pop Guardian NZ Gift Card
Send a little something to your friend, loved one, or just a random act of kindness! 
Our Pop Guardian NZ gift cards are great for everyone as a present can always be so hard to find! For our ever increasing stock Gift Cards are the perfect way to make a perfect decision!