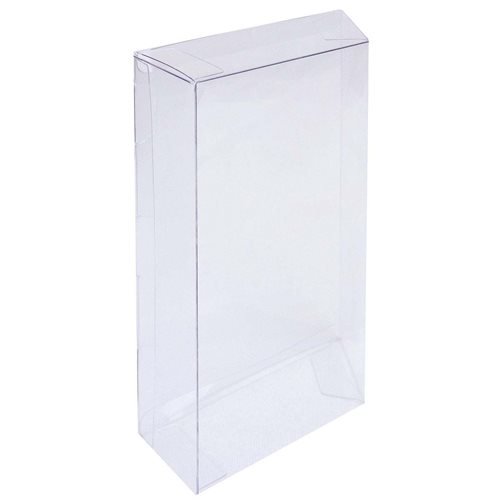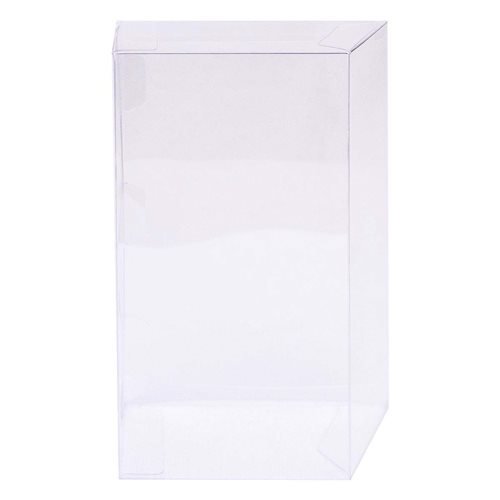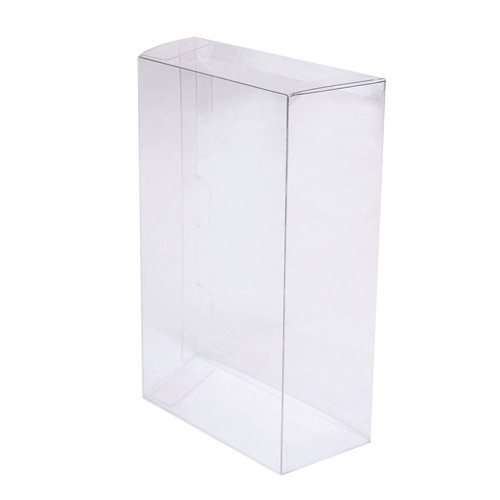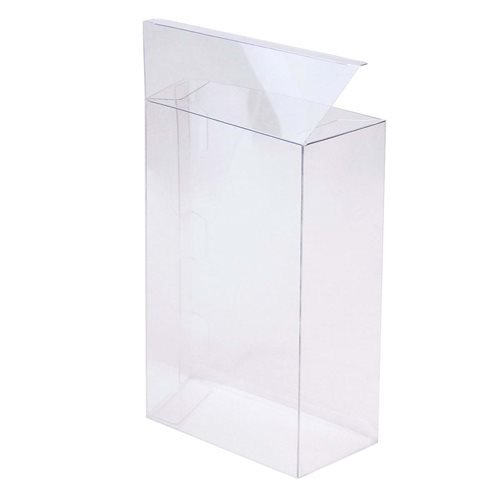 6" Action Figure Protector (Size #2)
Protectors: 6" Action Figure Protector (Size #2)
The Creator. The Innovator. New Zealand's Largest Action Figure Protector Company. For The Collectors.
Through constant user feedback, testing, destroying, and putting ourselves into collectors shoes (although we are collectors ourselves), we have designed the perfect products to protect your collection! We bring you the 6" Action Figure (Size #2) protector, which is the representation of our mission to innovate and protect your beloved collection.
It's Versatile. It's Sleek. Overall It's The Best Bang For Your Buck On The Market.
Protectors that just work. Join thousands of other customers who have tried, tested, and loved our flagship protector. Reinforced edges provide increased durability and peace of mind when handling, moving, displaying, or rearranging your Action Figure collection. With assembly in seconds, our Action Figure Protectors offer superior protection and a sense of pride, knowing that you settle for nothing less than the best.
Also check our 6" Action Figure Protector (Size #1) HERE.
The Specifications. It's What Matters.
Dimensions: 22.8cm (H) x 12.7cm (W) x 5.1cm (D)
Please Note this protector is designed for the below (and possibly other) figures: 
Most Star Wars Basic Boxed (not Carded) 2020-Present. 
Below are items that we deem will NOT fit in these protectors:
Hasbro Overwatch 6" Figures
Power Rangers Lightning Collection
G.I. Joe Classified Series
Marvel Legends
Deluxe Hasbro Black Series 
Hasbro Ghostbusters Plasma
Super7 Ultimates Series
The Nitty-Gritty.
Thick 0.45mm -

 

specially formulated acid-free PET crystal clear plastic.
Scratch Resistant -

 

keeping your collection clean, and the protectors looking sleeker for longer.
Flat Tops -

 that allow for incredibly easy hassle-free stacking. Fold all creases well for best results.
Auto Locking Bottom - allows for quick and easy assembly within seconds.
 No Lock Tabs - ensuring that your Action Figures don't get damaged on the top. 
Extra Strong Reinforced Edges - provide increased durability and peace of mind when handling, moving, or displaying your collection.
Authentic Pop Guardian NZ Product - The gold standard. Includes the Pop Guardian NZ 100% Satisfaction Guarantee. Any issues with the product? We've got you taken care of! Don't love them? We'll buy them back! 7-Day Money back guarantee.* 
Action Figures figures NOT included. All Action Figure products are shown for compatibility purposes only.
* Money back guarantee is only if the items are in resalable condition. We do however accept that one of our protectors may be unwrapped due to testing.