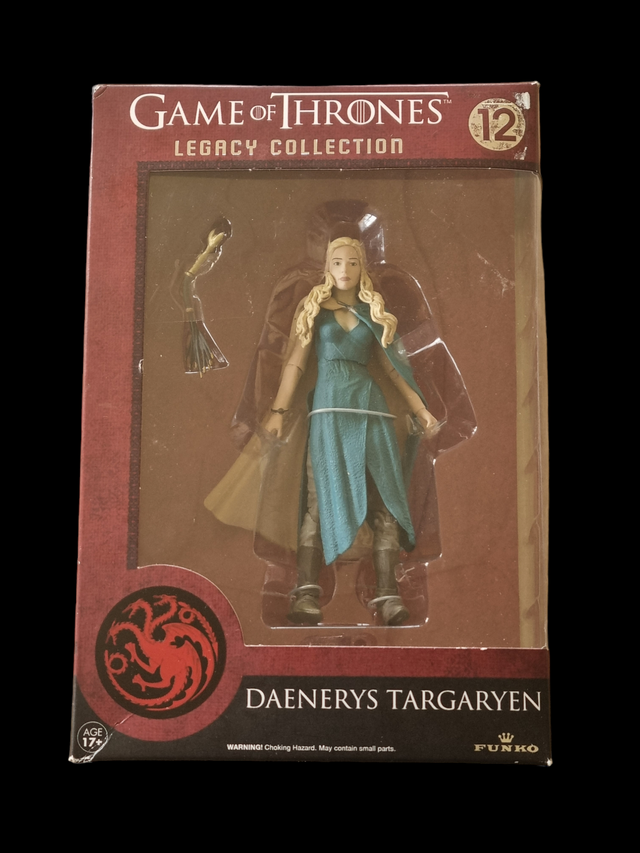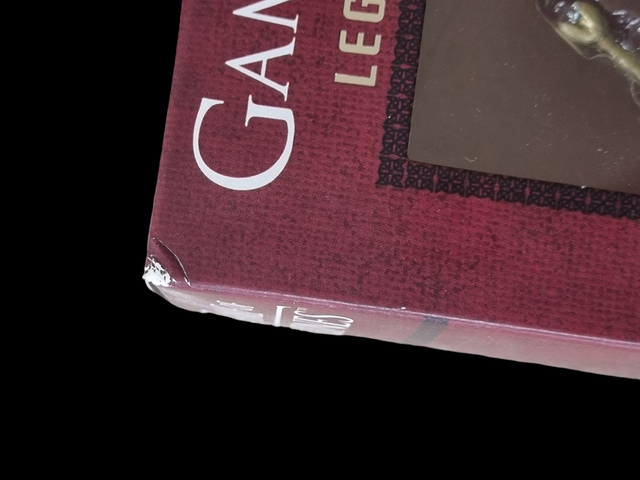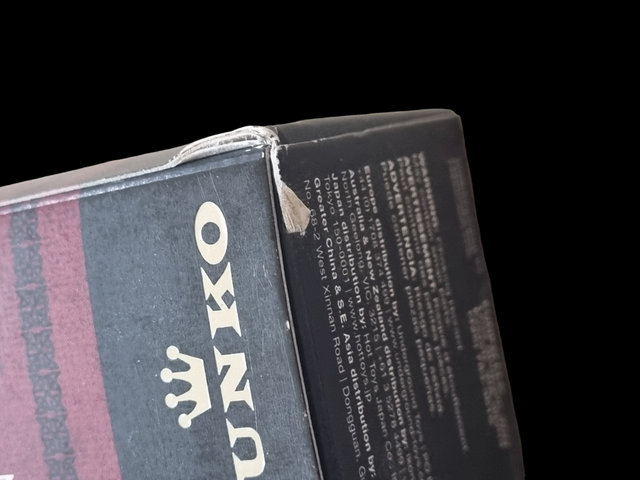 Game of Thrones Legacy Collection - Daenerys Targaryen 12
Daenerys Targaryen, also known as Daenerys Stormborn or Dany, is the last confirmed member of the Targaryen Dynasty. Through a mix of beauty, brilliant leadership and control over three of the only known dragons in existence, she has become a favourite among fans of the show.

This Daenerys Targaryen Action Figure stands 6" Tall and includes a baby dragon accessory! Featuring over 20 points of articulation, Daenerys is a must have for fans of the show and books!
Does have Scratching to the Windows ,General Ware and some corner damage